The Academy of Dance, Music, and Theatre (AODMT) is Hunt County's most professional and established performing arts studio. Under the ownership of Jackie and Tom Ramon, AODMT has served thousands of students in Northeast Texas since its founding in 1978.
AODMT offers a comprehensive education in the arts by offering dance, music, and theatre lessons under one roof. Facilitated by our award-winning faculty, our programs provide an environment where exploration and play is encouraged, and talent is nurtured. Our staff specializes in creating innovative and engaging experiences for students of all skill levels.
Each day, we strive to uphold our studio's belief in "Setting the Stage…for a Lifetime." Through the arts, our students develop skills that will serve them throughout their lives. Our program teaches self-confidence, integrity, teamwork, dedication, and leadership, ensuring each student will grow not only as an artist, but as a person.
Whether you are a beginner seeking a fun hobby or a serious student looking to take your skills to the next level, AODMT is committed to your success—both now and in the future.
Find out about our organization, mission, our methods, and what we have to offer.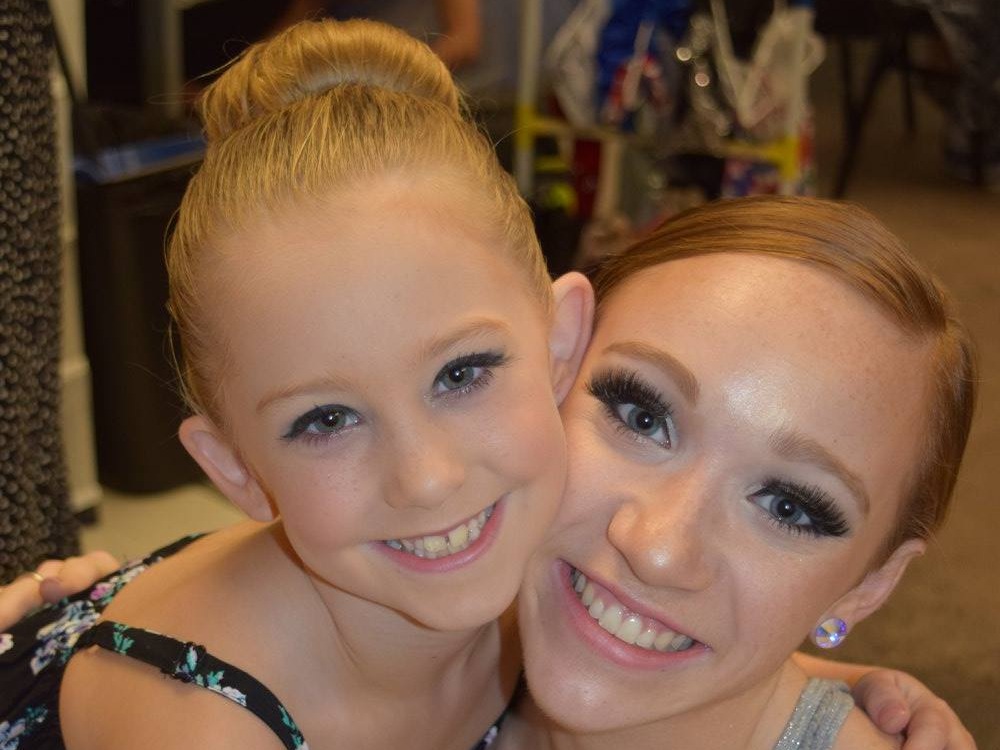 Ready to join the AODMT family? Contact us for more information, or enroll today!