NorthEast Texas Dance Company
AODMT is proud to be home to the nationally award winning Northeast Texas Dance Company (NET Dance Co.) This elite group of performers work diligently to enhance to their artistic and athletic abilities and are committed to a high level of dance training.
Bloom Dance Company
Bloom Dance Company (BDC) is the perfect opportunity for dancers who love to perform, compete, and have fun! BDC is drill team based competition team, but will include traditional dance training as well. With a focus on technique and teamwork, Bloom Dance Company is a great place to grow.
Performance Company Values
Since the inception of NET Dance Co. in the early 1980s, the mission of our companies is to equip dancers with the tools they need to pursue dance competitively or professionally.
In addition to studio training, company members attend several dance competitions, intensives, and conventions annually.
Dance company members are role models both in the studio and in their communities. They are often recognized for their dedication, perseverance, showmanship, and leadership qualities.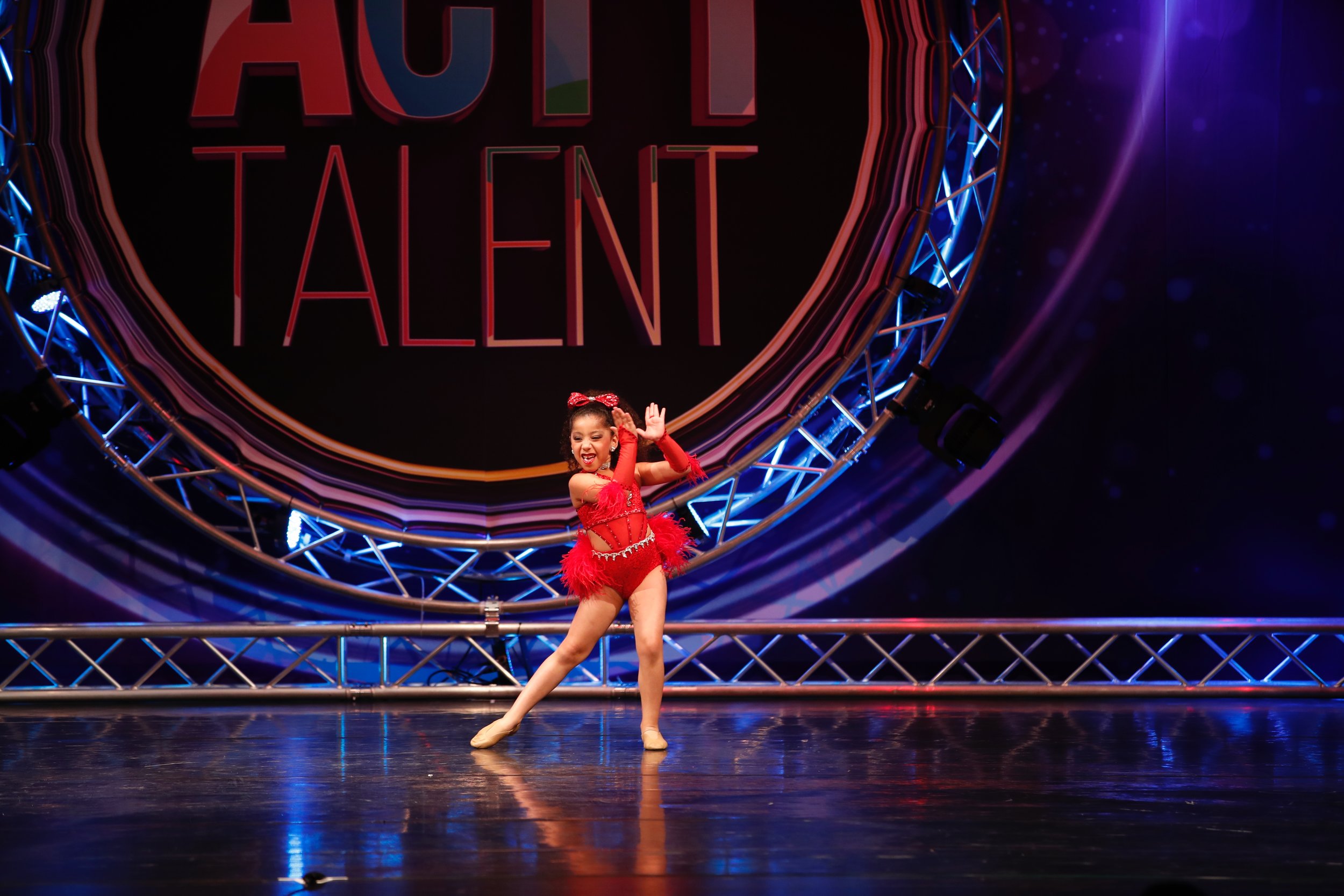 What we've achieved
Our studio and our dancers have been awarded many 1st overall, Highest Scoring Routine of the Competition, Best Technique, Most Entertaining Routine, Choreography Awards, Judge's Choice Awards, Regional and National Title Holders, as well as individual scholarships and achievements. Below are some of our favorite accolades and accomplishments.
Collegiate Dancers at the University of Kentucky and Stephen F. Austin

Encore Performance Champion

Kinetix K Krew: Emily Armstrong—watch the video (dancer in royal blue)

LA Dance Magic Scholarships

Macy's Day Parade Performer—Meghan Green

National and Regional Highest Scoring Competitive Level Studio 2018, 2019 respectively.

NEXUS Protégé—Emily Armstrong
Best Choreography of the Year Winner—MJ—watch the video.
Choreographed by Cierra Ramon.

Best Synergy of the Year Runner-Up—Big Noise—watch the video. Choregraphed by Cierra Ramon.

Dedicated Artist Award: Meghan Green & KK Nottingham—watch the video

Drill Team Officers

NV Dance Intensive Vida Elite, Vida Select, and Power Performer Scholarship winners